Archive for the 'dubstep' Category
Wednesday, May 5th, 2010

I'm very proud to announce yet another artist repping Limited Addiction and one of my favorite producers to boot! I met Martyn ten years ago as Dj Pan when he was running his famed Red Zone drum and bass monthly in Eindhoven's Effenaar venue. Red Zone was a benchmark when it came to quality dnb and I'm honored to be able to say I graced their Erosie-designed flyers twice. Heavily influenced by the late 90′s Metalheadz nights at Blue Note the forward-thinking ethos was omnipresent.
After years of dj'ing he turned his hand to production which quickly lead to releases on labels such as Flight's Play:Music, Rohan's Bassbin, Marcus Intalex's Revolve:R and his very own 3024 imprint. His release on Revolve:R was a taste of things to come as he steered away from the tried and tested paths and the formulaic nature of dnb with the double A-side that was Broken / Shadowcasting which I feel was mistakingly labeled as dubstep. Anyway, the dubstep community quickly embraced their new hero and with tunes such as Velvet, All I Have Is Memories, TRG's Broken Heart remix and a slew of heavily anticipated releases he quickly cemented his reputation as a figurehead of the genre.
In 2009, after relocating to Washington DC, his long-awaited full length Great Lengths saw the light of day, with timeless cuts such as Far Away, Vancouver, crowd favorite Right? Star!, the heartbreakingly beautiful These Words featuring D-Bridge on vocals and the haunting Is This Insanity? with Spaceape… A very consistent record that ended high in pretty much everybody's 2009 top ten list and rocketed his career beyond the hemispheres. On a side note, along with Fever Ray's (which he remixed) and The XX's debuts, Great Lengths was last years most played record over at the Limited Addiction estate too. 
These days you'll find his tunes in the dubstep section of your recordstore but the dubstep label underwhelmingly comes short to describe the wide array of sounds the man has been emitting (his fans refer to his music as Martyn-music, which is, in fact, more accurate) and it seems he's not about to stand still either. 2010 saw yet another side of Martyn with the release of Fabric50, a milestone in the legendary series. With remixes by Redshape, Berlin's Ben Klock, Illum Sphere from Manchester and Zomby some of his tunes managed to cross over to other genres and were given a second life. Not one to easily pinpoint he plays across the board and caters to a varied crowd as is reflected in his current dj sets at Numbers, Berghain and Fabric to name but a few. The future sure looks bright and he'll need more than shades… that's why I sent him some tees as well! Glad to have him on board!
Download his XLR8R podcast here
Below you'll find an interesting interview by Alex On-Point (Dutch with subtitles)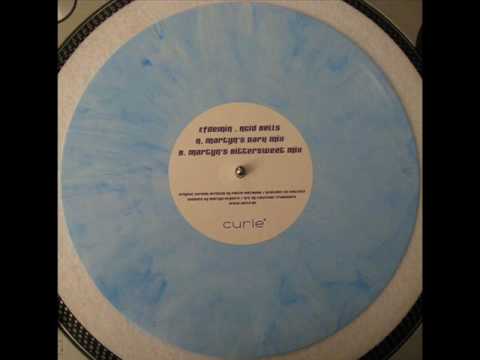 The marbled 10 inch monster on Belgium's Curle Records, his take on Efdemin's Acid Bells, sheer bliss!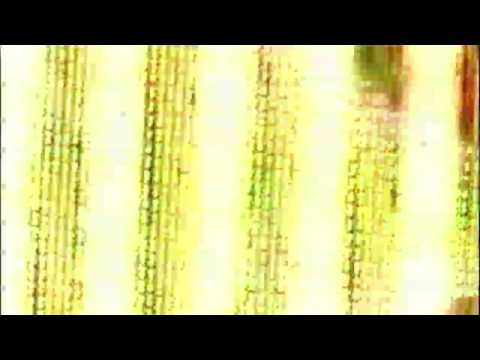 Far Away taken from Great Lengths
These Words ft D-Bridge taken from Great Lengths, Artwork by the mighty Erosie
In depth interview with Martyn about Talking Heads' Fear Of Music album conducted by Finn Johannsen here
More linkage:
Martyn Myspace
3024.blogspot.com