Archive for the 'screenprinting' Category
Saturday, May 14th, 2011
Love vinyl, love screenprinting, love this:
Sunday, July 18th, 2010
Whether you like screenprints at affordable prices, rock bands or gig posters, I suggest you get out the plastic and head straight to Aesthetic Apparatus. Limited Addiction's choice producer of  fine screenprints caters for the indie crowd with a vast archive of really well-designed limited edition gig posters, art prints, designer toys, sticker sets and then some… Heroes!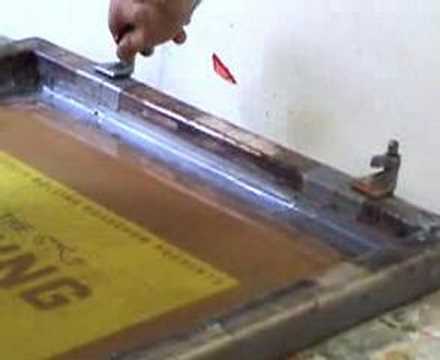 Friday, June 4th, 2010
As you may or may not know, all Limited Addiction tees are screenprinted. If you're not familiar with the technique I suggest you check this informational movie by Andrew Bell, a graphic design student at the Glasgow MET.