On October 13th Limited Addiction teams up with Nachtlawaai to bring you one of the biggest names in the game.
Tevo Howard is a veteran dj out of Chicago, the birthplace of house music. He's been dj'ing for over 25 years and he's been responsible for some of the genre's biggest tracks in recent years. He's released on Rush Hour and instant classic cuts on his own Tevo Howard Recordings and Beautiful Granville.We are beyond proud to announce his first ever Belgian appearance for what will undoubtedly prove another memorable night.
San Soda is no stranger to these shores. This Berlin resident was born and raised in Belgium and still releases most of his output on Ghent's very own We Play House Recordings.
Local support comes from Nosedrip and Rick Deckard, both have graced previous Limited Addiction line ups and have been pushing their Nachtlawaai nights around Ghent to an increasing audience of music savvy enthousiasts. Oh yeah, we decided to change locations for this edition and found a new home in Ghent's Tijuana club. Hope to see there!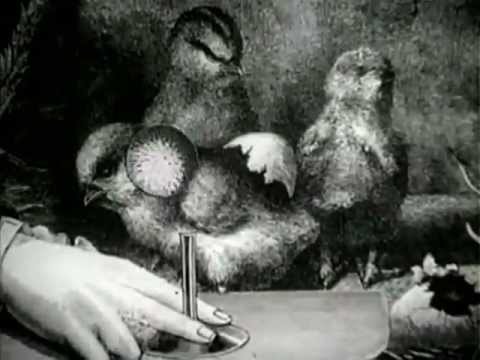 Check out these mixes if you haven't yet!
Tevo Howard Fact Mix
Tevo Howard Resident Advisor Mix