Limited Addiction ambassadors are gracing the decks across the world these days!
Martyn has been all over the place, playing gigs from Tokyo to Helsinki… and is getting ready for his first-ever tour down-under in september. Next to maintaining an insane dj schedule, the man has been in the studio readying the 10th release on his 3024 label and his second album which should be something special. He just did a Q&A with Halcyonline talking about influences, future plans and then some… Read the interview here
Came across this interview for Serato as well:

Lefto flew to Japan as well and played a couple of gigs in Tokyo with the Jazzysport crew. He turned it into a little vacation and came home with one of his films. I don't know if he even had time to unpack as he's just boarded a plane to Singapore for another installment of the Worldwide Fest… To say the man's been busy is an understatement to say the least!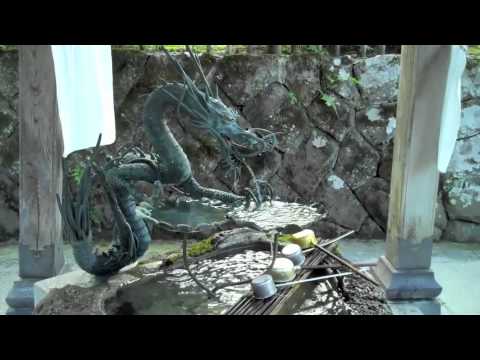 Meanwhile in Leuven, Belgian drum & bass pioneer Wontime was seen annihilating yet another dancefloor as he's been doing for the last 15 years, only this time he was wearing the Dizzy Tee to great effect. Thanks to Won the Don for reppin' & thanks to Shutter for the pic!
Talking about pioneers… if it wasn't for the man below, I think it's safe to say hip hop in Belgium wouldn't be what it is today… Dj Grazzhoppa, has been instrumental to the scene for the best part of the last 20 years and was a founding member of the legendary Rhyme Cut Core, Belgium's first hip hop outfit. Nowadays he tours with 11 other dj's as the Dj Grazzhoppa Big Band and with his wife Monique Harcum as Mo&Grazz. A true legend! Below he's doing his thing rocking the Laid Back tee!
pic by © Cliff Van Craen