Just posted the Blawan mix and thought I'd shine a big bright light on R&S… Few record labels can boast the same impressive back cat as Ghent's very own R&S Records. Renaat Vandepapeliere and Sabine Maes have an ear for talent, that's a given. Some of my favorite tunes ever were released on this legendary imprint. In fact I think it's safe to say that few other European labels have shaped the way electronic music has developed over the years… Buy-on-sight material by default. Their output has been nothing short of sublime with an endless list of classics by Aphex Twin, Quadrant, Outlander, Ken Ishii, Joey Beltram, Robert Leiner (Source Experience), Model 500… you know the score and if you don't, go hunting now! That was the past and for a while it looked like that was going to be a fading memory of good times gone. Until they decided it was time for a comeback: James Blake, Untold, Pariah, Lone, Blawan, Space Dimension Controller… The sound of now and future classics…
Here's my all-time favorite R&S tune:
Quadrant – Infinition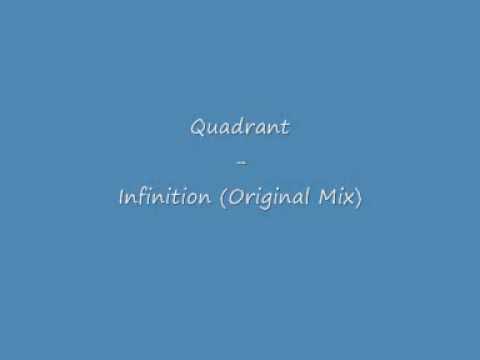 Go check out the rest now if you're unfamiliar!!!